UnSalted Waters - A Lake Lifestyle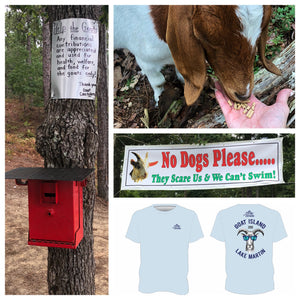 How can you help the goats stay on goat island?   #1️⃣ Don't bring any dogs to the island, it scares the goats and they drown trying to escape.  We...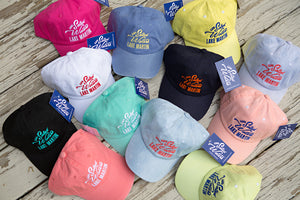 You can now find select UnSalted Waters Lake Martin merchandise at Our Home Pharmacy  at 2320 Moores Mill Rd #100, Auburn, Alabama.