UnSalted Waters - A Lake Lifestyle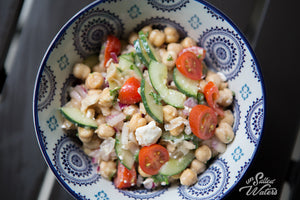 Chick Pea, Feta and Cucumber Salad This is a refreshing summer salad to eat alone or as a side.  An easy recipe to enjoy at the lake!   2 cans Gar...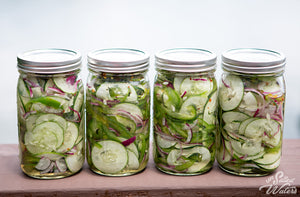 This is a fresh summer favorite at our lake house.  It makes 4 quart sized mason jars and will keep in the refrigerator up to two months. Some of y...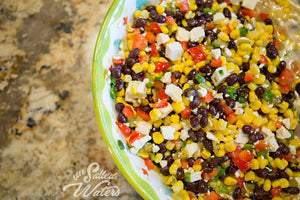 If your crew is anything like our crew, they love a fresh, easy dish that can be made ahead and have for all the hungry boaters when they are back ...